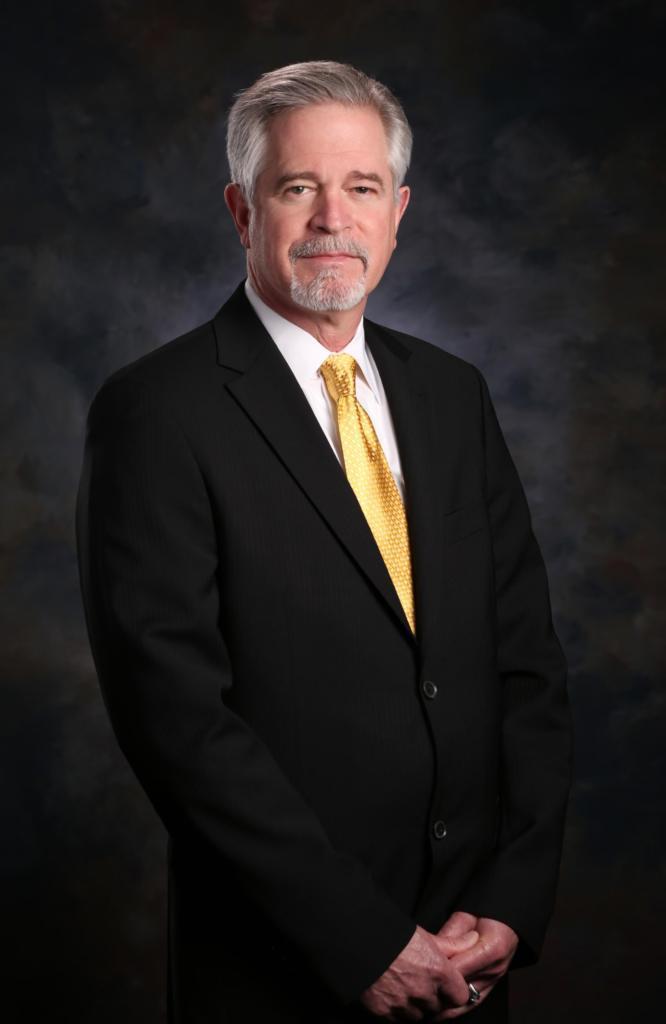 LP Brown, III
Chief Executive Officer
Mr. Brown is the President, Chief Executive Officer and Manager of Shale Energy International, LLC and the Chief Executive Officer of Shale Energy Group, Inc. He has been involved in the evaluation, acquisition, management, development, and divestiture of oil and gas assets for over 30 years. From 1989 to 2011, Mr. Brown served as Chief Executive Officer and President of T&F Oil Company, an independent oil producer with operations from California to the Gulf Coast region. In addition to Mr. Brown growing T&F Oil Company into the 15th largest producer in Louisiana's prolific Monroe District, he demonstrated his business acumen by selling T&F's Lake St. John Field for 15 times the acquisition cost only two years after acquiring it. He has been instrumental in several field discoveries and the acquisition of tens of thousands of acres of mineral leases with numerous producing wells.  Mr. Brown has worked with major oil companies such as Exxon, Chevron, Amoco and numerous, smaller independents.
David Schexnaydre
General Counsel
Mr. Schexnaydre is a founding member of Schexnaydre Law Firm and licensed to practice law in Louisiana, Texas, and Mississippi. His practice in the area of Oil and Gas and appointment as General Counsel adds a wealth of experience to the Shale Energy Team.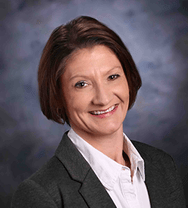 Nylea Cooper
Vice-President of Business Development
Ms. Cooper manages the day to day business and oil production operations spanning across all of Shale's entities. She manages investor relations, state reporting, state and federal regulatory and compliance, provides support to the oilfield, manages personnel and handles technical support in the office. Ms. Cooper works along with the executive team to expand the company's presence with new acquisitions and business development.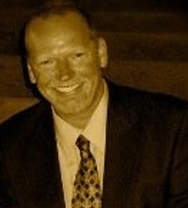 William Abt
Senior Vice-President
Mr. Abt serves as Senior Vice-President of Shale Energy Group, Inc. and consults for Shale Energy International, LLC. He is a venture management expert with extensive entrepreneurial experience providing analytic, functional and administrative skills in all aspects of corporate management. He has assisted with "start-ups" and helped seasoned companies raise the financing to acquire smaller companies for over 20 years. Mr. Abt offers a unique and specialized skill set with experience to compliment and synergistically further Shale Energy's corporate business model.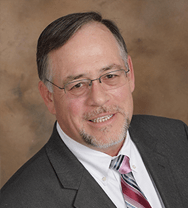 Carl Clifton

Vice-President Acquisitions
Mr. Clifton is Vice-President of Acquisitions for Shale Energy Group, Inc. and consults for Shale Energy International, LLC. He has over thirty years of experience in the energy sector with a genuine passion for positioning the independent oil and gas company for economic success.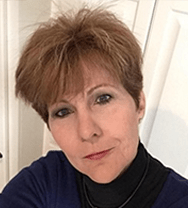 C. Ann Kaiser
Comptroller
Ms. Kaiser applies over 30 years of dedicated service and enjoys work in oil and gas with Shale Energy as Comptroller. Ms. Kaiser graduated from Louisiana Tech University.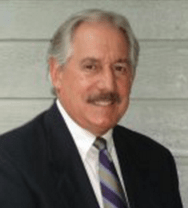 Donald A. Goddard, PHD

Director of Geology
Dr. Goddard, Professor at LSU (ret.) among other accolades, lends his expert services to our team.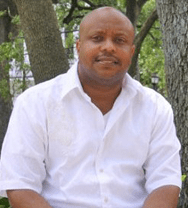 Brandon Haynes
Information Technology

Mr. Haynes has developed and manages our company's website. He provides timely information technology management to support Shale Energy Group's growing infrastructure.