oilb
A privately held independent oil & gas production and acquisition company

oilc
A sister company to the T & F Oil family of businesses
oila
Leading an effort to acquire, further develop, and produce mature, long-lived oil and gas assets
Shale Energy International
Shale Energy International, LLC also known as SEI Operating, LLC is a privately held independent oil & gas production company engaged in the exploration, development, acquisition, operation and brokerage of oil and gas properties.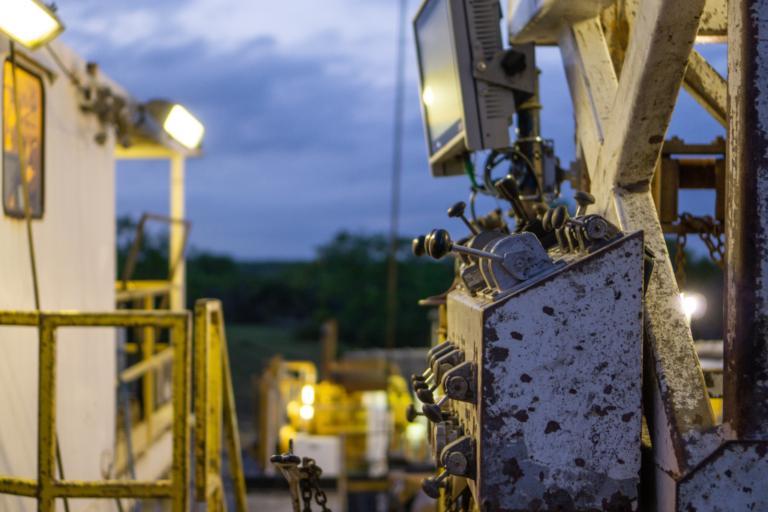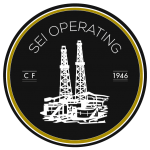 Shale's operating arm, SEI Operating, LLC, has recently acquired thousands of acres and millions of barrels of reserves in the prolific Permian Basin and South Texas Eagleford/Austin Chalk trend. The Permian Basin properties are primarily located in Martin, Dawson, Yoakum and Terry counties. The South Texas properties are primarily located in Wilson, Karnes, and Atascosa Counties. In addition, SEI also operates in East Texas and Louisiana. East Texas projects include the acquisition of multiple wells in numerous fields including the six + billion barrel E. Texas Field, currently producing with future drill sites in the billion barrel XTO/Exxon Hawkins Field including numerous leases and workovers with pay behind pipe. Louisiana properties include the Lake St. John Field, Happytown Field, Stella Field, including numerous leases for future development. Shale's (SEI) drilling, workover and acquisition model is expected to exceed 1500 barrels of oil per day and 3 million cubic feet of gas per day in 2019.
We build strong, long-term relationships and offer competitive solutions.