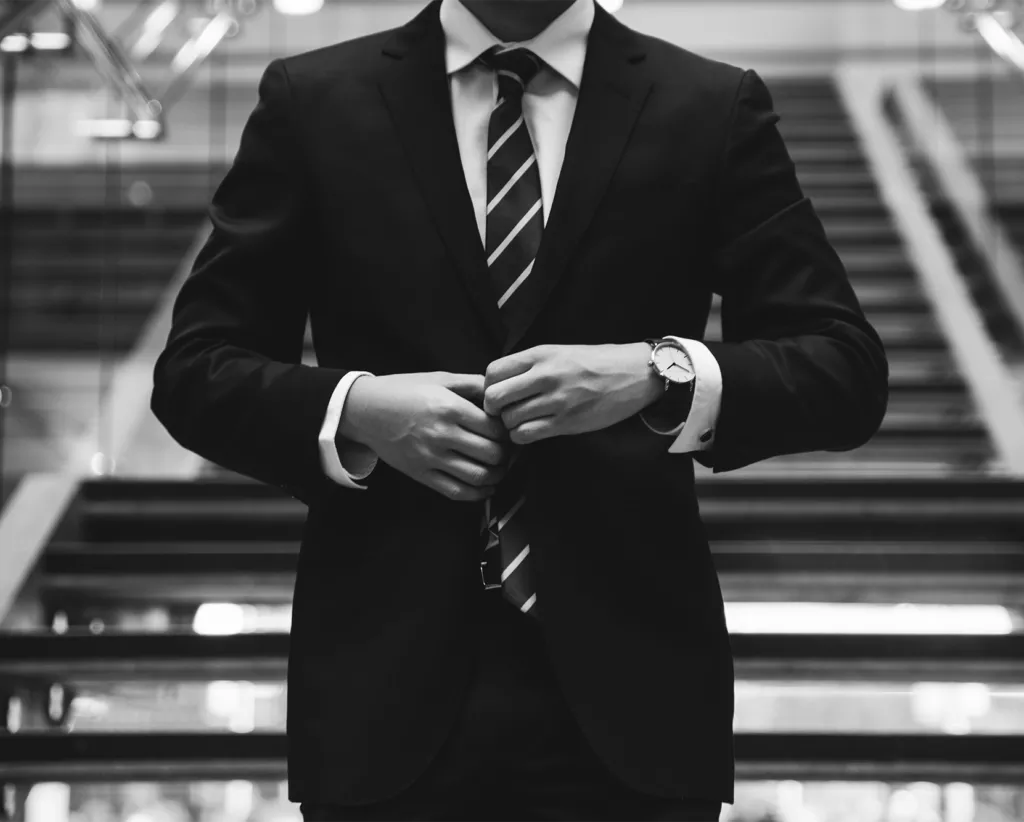 Extraordinary Work for Extraordinary People
Shale is constantly on the lookout for oil and gas professionals to join our team. We are actively growing our petrotechnical, clerical and office staff, including engineers, geologists, accounting and clerical positions.
We work with the most talented and qualified employees in the industry. Shale Energy International is a sister company to the T & F Oil family of businesses, which has enjoyed highly successful oil & gas exploration and production since 1946.
Our career opportunities are open to varying skill sets and experience levels. We take great pride in the success of our employees. Shale's success is directly attributed to our culture and hiring people who share our core values. The people we hire are our primary strength and we take pride in fostering a team based on integrity, innovation and productivity.
We engage, develop and empower diverse talent across all levels of business. Committed to delivering top-tier results, we foster innovation by leveraging the differences of our team members to grow and expand our business systems.
Contact us to inquire about currently available career openings.